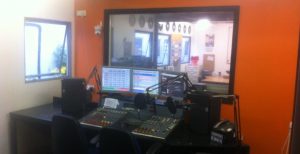 This mini-site contains nearly all the audio we have (so far) in the Insanity Radio Archives.
Click the "Play" button next to a clip to listen to it, and click on the title to see more information about it and its significance, and any cool pictures that go with it.
Insanity Radio has a rich history spanning over 20 years, and we're really excited to bring you content that we thought may had been lost forever. We've had thousands of volunteers pass through our station, and each one has brought something special and unique that helped shape our sound and brand.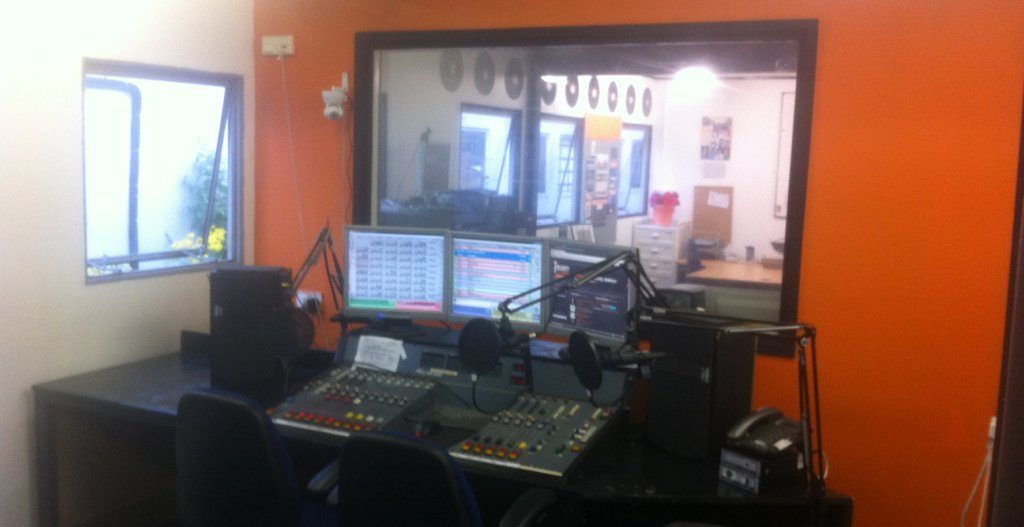 Unfortunately we've had to remove some of the songs due to complex and boring music licensing reasons. You can find a selection of full-length shows from the archives all the way back to 1998 on the Insanity Player